History
Our club was organized in 1900 with 24 members. In 1908 were we requested street signs in our village. We were active in WWI and WWII with the Red Cross knitting socks and sweaters and rolling bandages weekly. We sponsored the community Mother Daughter banquet from 1928 through 1960 and again 1980 through 2004.
We celebrated our club's 100th anniversary during the Centennial of the Village in 2000.
We were instrumental in the opening of the library in 1962, and the building of the new library in 1997.
We currently have 14 members are are working to increase our membership.
Women in the Philo area are encouraged to attend our meetings or contact us for more information. Our volunteer work is a wonderful way to give back to the community and establish lasting friendships and fellowship.
Meetings
Philo Public District Library
115 E. Washington
Philo, Illinois
2nd Thursday of the Month (Except July & August)
1:00 p.m.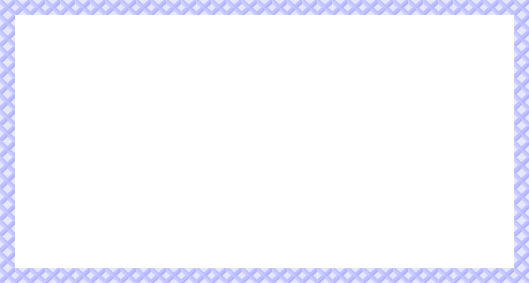 Officers
Sheila Pelichoff
Pat Miller
June Highsmith
Jean McCormick
For More Information, Please Contact:
Sheila Polichoff
611 High Hill Road
Philo, Illinois 61864
Committees
In Addition to the GFWC Department Committees
We also Have Committees of
Membership
Budget/Finance
Courtesy
Veterans
Community Improvement
Program
Projects for This Year
Vendor Stand at Philo Festival in September
Bakeless Bake Sale
Serve and Host 19th District Summer Board Meeting in June, 2009
Canteen Books and Personal Items for Veterans
Music or Art Scholarship to Summer Camps
Library Support
Support 2 Local Elementary Schools (Catholic and Public)
Veterans and Other Local Needs as They Arise
(Click here to see our special project for 2008)